GRACE
Senior Grace is a beautiful ballet dancer who dreams of attending Juilliard and dancing professionally, but her conservative Korean family sees no future for her in the arts. While she has skills to rival the nation's best, Grace's lack of confidence and fear she will disappoint her parents troubles her at every turn, especially when they forbid her from dating. Grace must decide if she's going to break tradition and reach for her dreams or buckle under the pressure.


BRITTANY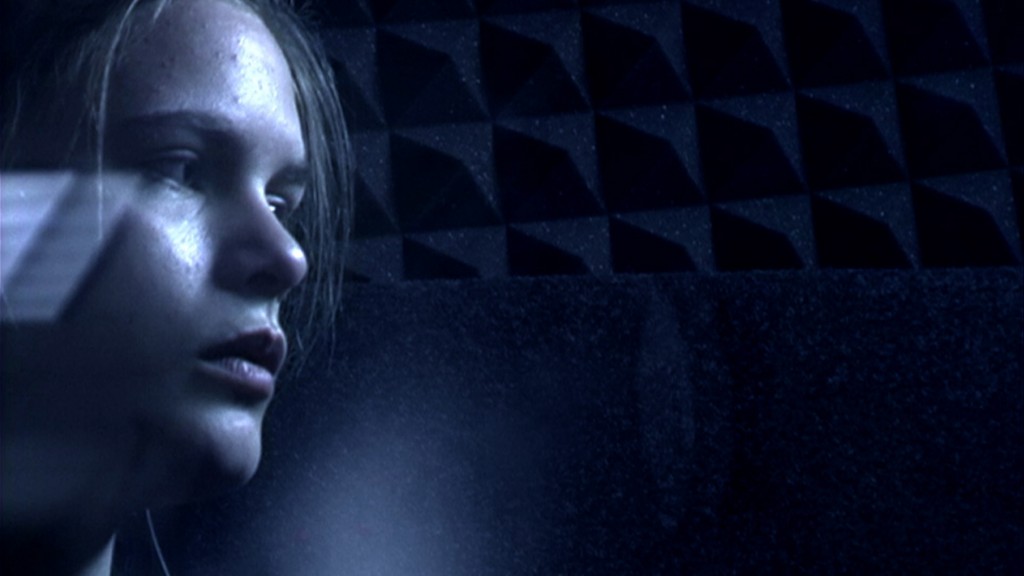 Senior singer and songwriter Brittany and her mother left their loving family in the tiny town of Baraboo, Wisconsin, to attend FAME HIGH with the plan for Brit to make it as a pop singer. Small-town naiveté sways Brit to believe she's closer to her goal than she really is, and academics are put on the backburner. Will her senior year find Brittany breaking out or failing out?

ZAK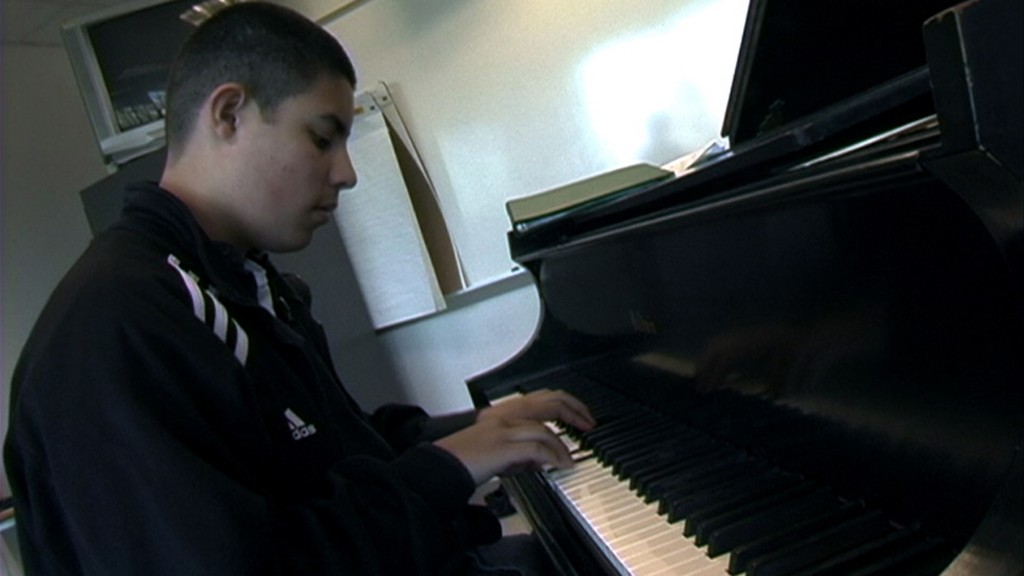 Freshman Zak, a talented but vulnerable pianist, is driven by his father to become the next Latin-jazz master. But Zak is worn down by the endless practicing and semi-pro gigs. Without a mom to balance the equation, Zak fights depression and contemplates whether he wants this dream for himself or for his Dad.

RUBY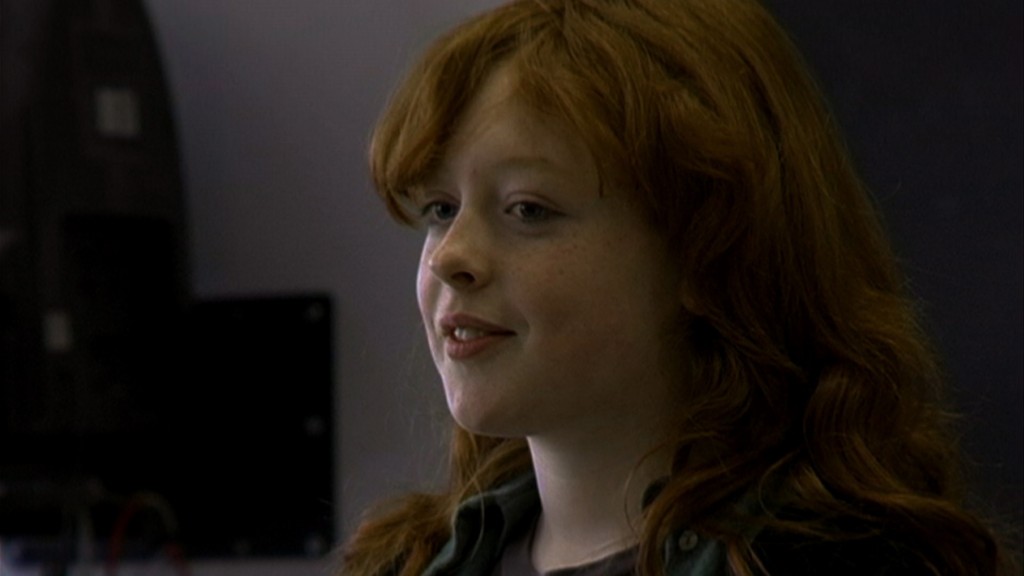 Artsy and eclectic, freshman actress Ruby's quirky humor and cynicism are endearing. A child of the theater with talent to spare, Ruby struggles to balance her working professional life with honing her craft and enjoying just being a kid at FAME HIGH. The crossroads of fame and the real world are not easy to maneuver, especially at thirteen.